Our Story
Haroutine was born in Korea to simplify the diverse routine of everyone's health habits without compromising cleanliness and efficacy.
It was created by a father who saw a market with no shortage of options available, but wasn't sure what was the best for his family's daily routine.  So he founded Haroutine to make sure what you're getting is easy and the best.
Our products are a marriage of American innovation and Korean standards bringing you the best of technology and efficiency.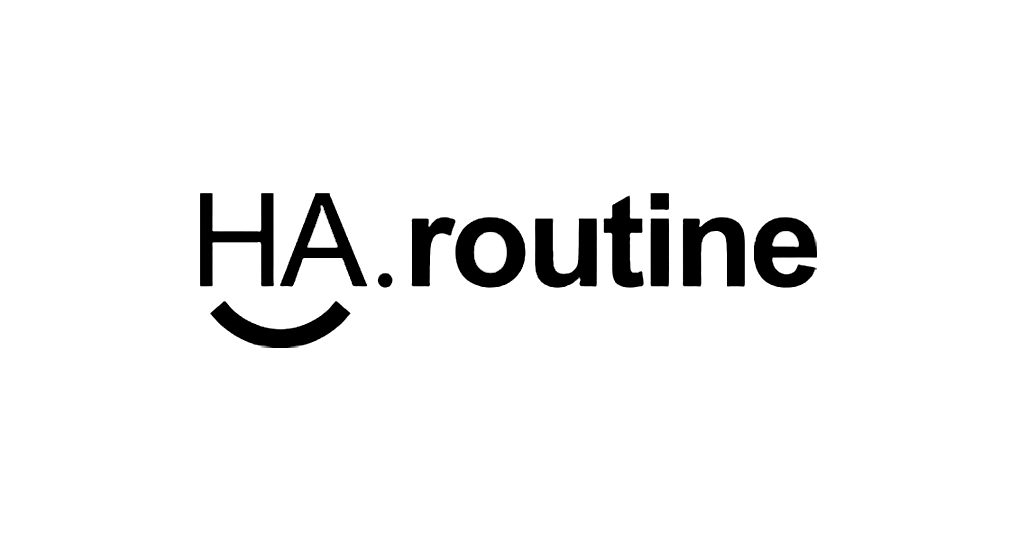 Health is a Daily Routine.
That's our motto, and we live by it. We embrace the imperfect beauty of every day.
Haroutine reminds us that small routine moments can bring steadiness to an extraordinary day as we rush around our lives.
Start your Daily Routine today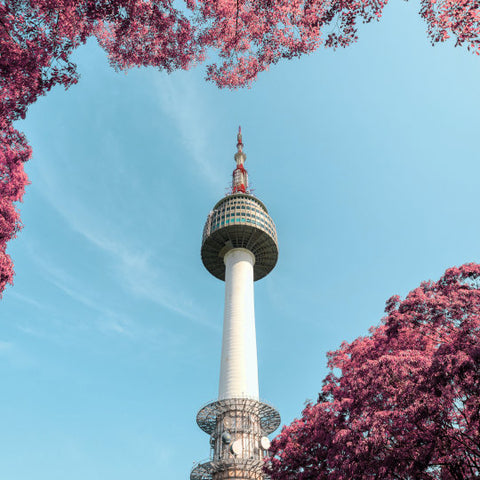 Namsan Tower, Seoul, South Korea
---
Pasadena City Hall, Pasadena, California